Are you looking for your next career opportunity? Well, guess what! Northern Safety & Industrial (NSI) - the leading national distributor of top-quality safety products, solutions, and industrial supplies - is also looking for YOU!
Northern Safety & Industrial, together with ORR Safety, And Oliver Van Horn, is a member of the Würth Group. Würth NSI offers wide array of vacant positions: from their purchasing, accounting, IT, warehouse and logistics departments! Become part of an industry leader in the safety & MRO distribution marketplace! Now is the time to build your career with Würth NSI!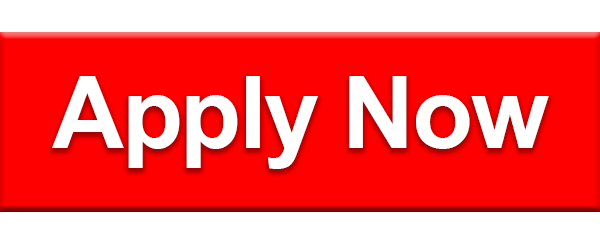 Benefits that you will not miss at Würth NSI!
Professional Environment

Competitive Salary

Health Insurance Programs

Flexible Spending Account

Voluntary Programs

401K Pension Plan

Vacation and Sick/Personal Time

Company Paid Life Insurance Policy

Education Assistance Program

Career & Leadership Development Program

Paid Trainings
Safety & Industry Leader
Northern Safety & Industrial is founded in Utica, NY in 1983. Thirty-nine (39) years later, NSI or now better known as Würth NSI has become an industry leader in the field of safety and industrial supplies distribution. In the midst of their rapid growth, NSI has acquired several companies nationwide (The Würth Group) which allowed them to expand their product line and offer enhanced services to customers.
The company started before the age of the internet and has survived all the technological advancements henceforth. Now, Würth NSI is 900 associates strong! This is a testament to the company's strong emphasis on teamwork, employee and corporate development, training and development. The company grew from the supplies industry to a large-scale industrial marketplace online!
Employee development is the secret to Würth NSI's company growth
Würth NSI prides itself of being a company that NURTURES their employees. Aside from the comprehensive personal benefits, they also offer a unique company culture wherein associates are provided with constant opportunities to move up in the ranks. Würth NSI inspires performance excellence by agreeing to support associates through paid trainings, educational advancement assistance, and career & leadership programs.
Equal Opportunity Employer
Northern Safety & Industrial is a company committed to providing equal opportunity to all persons. As a matter of fact, NSI's partnership with HireVeterans job board dates back from 2015. Würth NSI does not discriminate when it comes to their job openings. They open their doors to all candidates from entry- to executive-level posts covering basic up to highly technical expertise.
If you want to learn more about Northern Safety & Industrial, visit their HV Profile HERE.